Why I Stopped Making Music
Spring 2022
Director + Creative Direction: Andrea Cenon
Vocals + Creative Direction: Elijah Banks (
IG
+
Spotify
)
Music Producer:
Aaron Sumlin
Includes—art direction, cinematography, direction, storytelling, concept creation, collaboration, and design execution.
Speak Your Truth
Winter 2023
Embrace your voice, no matter your tone. Speak you 🗣️🗣️
Made for social film + photo visuals to announce the drop of the new UNINTERRUPED X NIKE LBJ 20S colorway drop.



VO: Lebron James
Director: Andrea Cenon
DP: Brandon Loftin/Daniel Krueger
VP Creative: Gaby Goldber
Exec. Creative: Ricardo Viramontes
Creative Director: Alex Medina
Asc. Creative Director: Daniel De Jesus Krueger
Producer: Khadija Bush
Content Producer: Brandon Loftin
Writer: Marcus Blackwell
Writer: Ellis Rua
Project Manager: Bella Gonzalez
Strategic Accounts: Dana Grisolano
Talent: Randye Rand
Photographer: Thalia Gochez
Set Designer: Kelly Fond

Post Supervisor: Vanessa Fragoso
Editor: Chris Brown
Colorist: Gabi
Audio/Soundtrack: Federico Llach + Alex Medina

Athletes —
Kookie, Ceyair Wright, Antwuan Dixon, Jessica Macrina, Madison Hammond

Includes— Direction & Art direction


Smashbox Cosmetics Q1
Summer 2022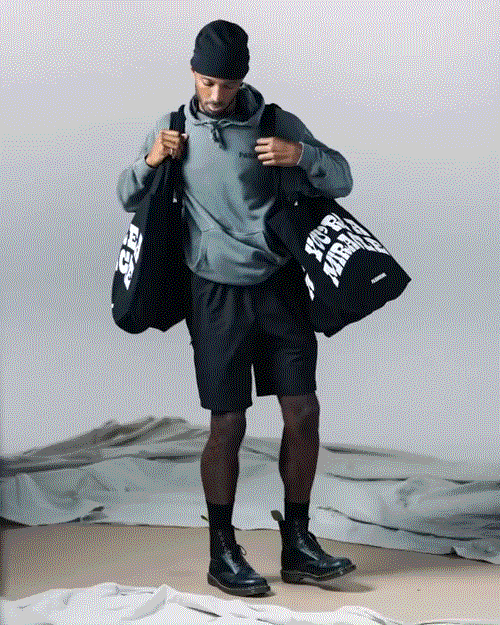 Smashbox Cosmetics Summer Campaign
Quarterly briefed shoot highlighting market-relevant products through a visually compelling story that lives on social.
AD: Andrea Cenon
Model Photography: Davis Factor
Product Photography/1st Assistant: Brad Lansil
2nd Assistant: Ryan Moraga
3rd: Corey Whittland
Producer: Lauren Rieches/Libby Gray
ED of Content: Tiyana Grulovic
Global CD: Gabriel Eid
Social Intern: Dani Lauder
Prop Stylist: Amy Metzger, Assisted by: Caroline Caliri
Make Up: Lori Taylor, Assisted by: Chris Martocci
Hair: Hailey Adickes, Assisted by: Breanna O'Connor
Stylist: Henna Koskinen + Oriana Motta + Janet Lopez
Models: Ja'veonna Gordon, Cameron Smith, Phoenix Calderon
Production: Canyon Country LA
Los Angeles, CA
Includes — on and off set art direction, collaboration, ideation, strategy.
Eastside Golf x Jordan
Summer 2021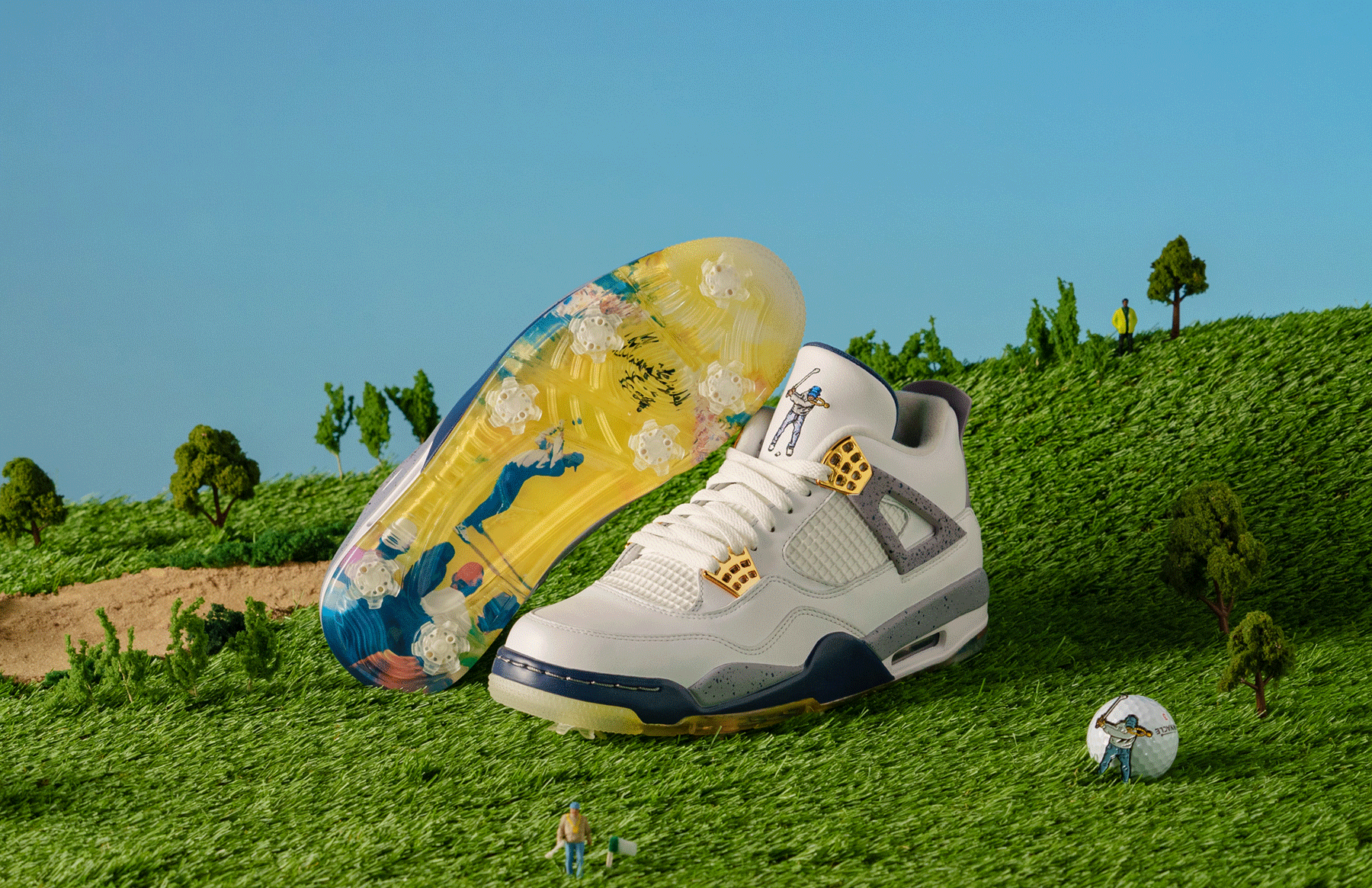 Art Director: Andrea Cenon
Photography:
Matt Romasanta
Production Designer:
DUREEN
Creative Assistant: Destini Riley
Agency: PASSERINE
Includes—art direction, on-set direction, storytelling, concept creation, collaboration, and design execution.
Featured On:

HypeBeast

,

Complex

& Jumpman
Lowest Fees in the Game
Fall 2022
Inspired by college athlete decision videos this eBay spot featuring "Resell Flipbrook" comes to life.
Production: PASSERINE
DP:
Anthony Brooks
Art Direction/Design Direction: Andrea Cenon
Includes—art direction, on and off-set direction, and concept creation.